Schedule Rules For Added Punch Flexibility
Schedule Rules For Added Punch Flexibility
Make clocking in and out even easier
Automatically generate lunch and break deductions, trim early punches, or provide a grace period for late punches. Schedule rules tell the system what your schedules are and then use that data to power some of our most popular features and reports.
You can create as many schedules as you need to accommodate your business. Plus, changing or overriding schedules can be done in bulk in seconds.
It's a convenient tool to to help you get the most out of your RealTime system.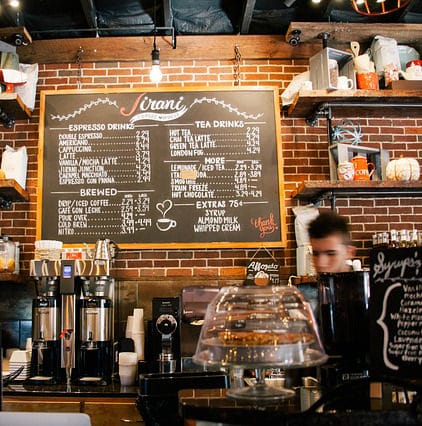 Automate differences when schedules cross pay changes
"Sundial is an effective tool that has helped us become a better partner with our clients!"
Kelly Moran, Allied Personnel