TimeKeeper Timekeeping Software
TimeKeeper Timekeeping Software
Employee Timekeeping Made Easy
Your business is unique. Whether it's a family-run company or a multinational corporation, you deserve time and attendance that works the way you do.
Timekeeper lets you manage every aspect of your employees' time with ease. It's packed with enterprise-grade timekeeping features that are there if you need them, but out of your way if you don't.
And it's all customizable to the way you do business.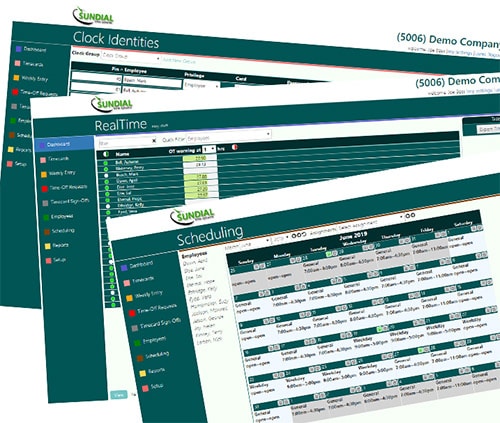 With just a few clicks you'll be able to export employee hours and import them directly into your payroll software.
Twenty-three fully configurable time and attendance reports that can help you locate inefficiencies and understand labor costs.
Easily manage employee time off including PTO accruals, holidays, unpaid, and family leave.
Reward your employees for their hard work with overtime, weekend and third shift differentials, or on-time bonuses.
Automatically generate missed lunch or break punches, trim early punches, or provide a grace period for late punches.
Up to eight levels of tracking information that you can use to monitor, expense, and predict your labor overhead.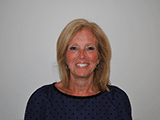 In 2008, Lexus of Highland Park had a problem. The clock that employees were using to punch in and out was unreliable at best.
"It was just an in-house time clock," says Debbie Boyle, accounting manager. "It wasn't on the computer or anything. I'll be honest, half the time it didn't work." Which made payroll a time-consuming and frustrating process.
Finally fed up with the situation, Debbie and her team sought out a better solution …