Affordable Time And Attendance Solutions For The Public Sector
Affordable Time And Attendance Solutions For The Public Sector
RealTime is the easy, affordable way to accurately record and process employee time.
Budget-Conscious
Whether you need timekeeping for a single office or an entire city, RealTime is the affordable solution.
Subscriptions start at just $10/month for up to 5 employees and tiered pricing that keeps costs in check no matter how big your team.
There are no fees for adding locations or administrators. And support is always included at no extra charge.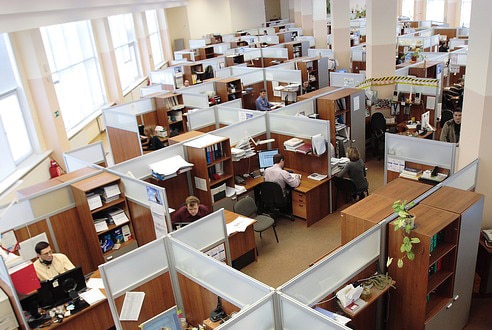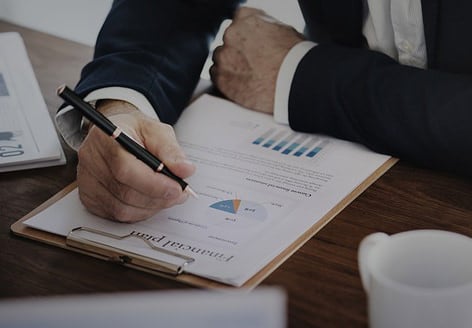 Job Tracking And Reporting Tools
RealTime provides up to eight levels of user-defined job-costing information so you can keep highly accurate records of how your labor budget is being spent. Employees simply log their hours against a particular job, department, or task. Then you can run reports and share the data with department heads, city managers, or whomever you need.
Temp And Seasonal Solutions
If you often rehire the same temporary, contract or seasonal staff, you won't have to re-enter them into the system over and over. That's because RealTime subscription fees only apply to active employees so you can keep records of your auxiliary staff at no additional charge.