A Time & Attendance System That's At Your Service
A Time & Attendance System That's At Your Service
With RealTime you can spend less time managing payroll  so you have more time to spend serving your customers.
All Your Locations On One Screen
You can't be everywhere, but you can see who's in and who's out at all of your locations at a glance with Timekeeper. It's a simple way to make sure your shops are open on time and fully staffed even when you can't be there in person.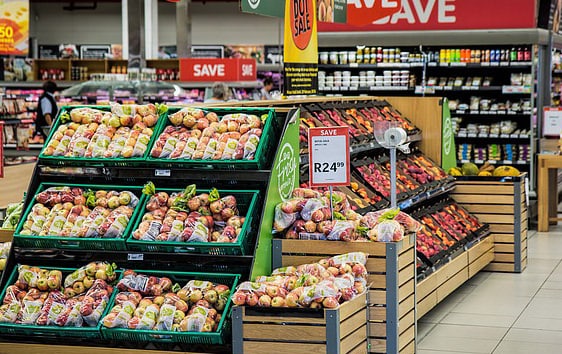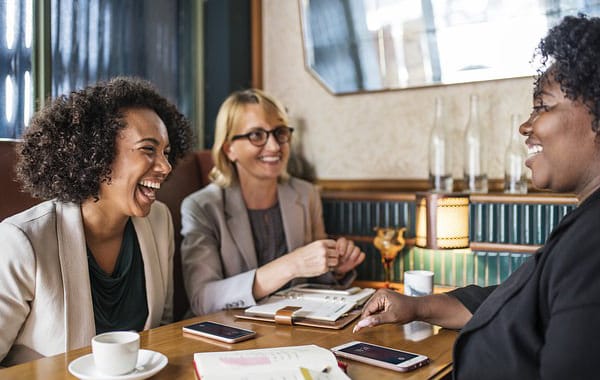 Variable Pay Rates
If you have an employee who gets different rates of pay depending on the work they do (e.g. hosting v waiting tables) RealTime is equipped to ensure they are accurately compensated. There are also tools for paying commissions, bonuses, salaries, overtime, double overtime, holidays, and pretty much any other pay variable you can think of.
Seasonal And Temporary Workers
Your RealTime subscription only charges you for the employees who have pay activity in this billing cycle. Which means you don't have to delete seasonal or temporary workers from the system just to keep your time and attendance costs under control.