The Easy Solution for Employee Time & Attendance
The Easy Solution for Employee Time & Attendance
User-Friendly Design
From time clock installation to payroll exports, everything about our system is designed to be simple.
Employees can clock in and out from anywhere using a time clock, mobile app or web browser. And  they can manage their own time using WebConnect.
Supervisors can effortlessly oversee teams from the Timekeeper software.
And you will breeze through payroll with our pre-formatted payroll exports.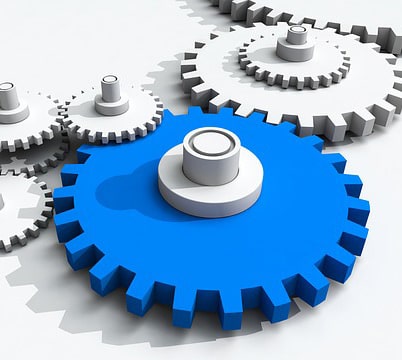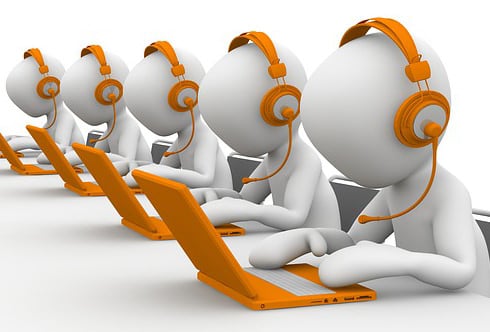 Free, Unlimited Support
No matter how big or small your need, our support team is here to provide you with fast, comprehensive solutions.
Your account includes unlimited training to get you up and running or to provide a refresher whenever you need.
We even welcome suggestions for changes or additions to the software that will make your life easier.
Competitive Pricing
There is no other product on the market that offers more features or better service for a lower cost.
All our products – Timekeeper, WebConnect, Mobile Punch, and DeskPunch – are included for one low monthly price.
Subscriptions start at just $10 for up to 5 employees and as you grow your price per employee goes down.
Best of all there are no setup or support fees and no contracts locking you in.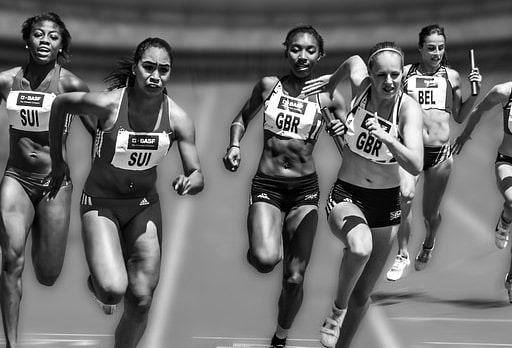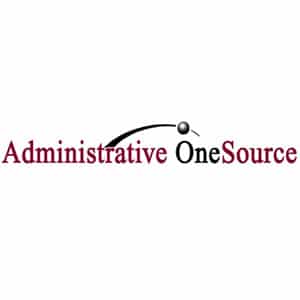 "My clients love Sundial!  They have helped us add an additional revenue stream but most importantly they have helped us keep our existing clients.  The thing that separates them from their competitors is their responsiveness. When you call, they are there to help. Thanks for the great support." 
Randy Stuart, President, Administrative OneSource