Cloud-Based Time & Attendance Software
Cloud-Based Time & Attendance Software
No Software To Maintain
RealTime is hosted in the cloud so there's no software to install or maintain onsite.
Employees access RealTime using a web browser and secure login. All updates are handled by Sundial Timekeeping on the server-side.
Even our hardware communicates via standard Internet protocols, just give it power and a LAN line or WiFi and it's ready to go. Plus, it will continue to collect employee punches even during Internet outages, relaying the collected information automatically as soon as a connection is reestablished.
All Data Secured And Backed Up
Our servers are hosted by Rackspace, a company with a 100% uptime guarantee.
We use a multi-tenant database structure designed to ensure that cross-contamination of client data is virtually impossible. Connections to our servers are encrypted and secured using Comodo security.
Every packet uses 256-bit SSL encryption.  In addition, every packet transmission is keyed and signed to guarantee that nothing changes between the endpoints. All data is backed up on disk, off disk, and off site. Backups are preserved for two months.
For further information about data security please contact us at 360-687-8477 or support@sundialtime.com.
Tech Support Included
Our support team provides free, unlimited support  to anyone who needs it. From answering your team's questions to resolving major technical issues, we're here to help keep everything running smoothly.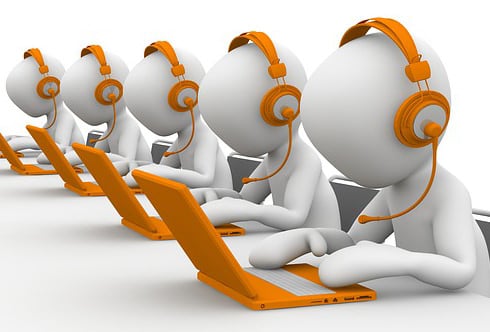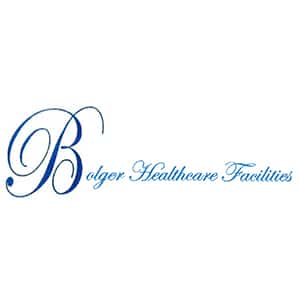 "Sundial Timekeeping has been a lifesaver for our company. No more old fashioned paper time cards to have to keep up with. Punching in and out has never been easier for our employees. The import into our payroll software has significantly cut down on the time it takes to process payroll. Love the system!"
Denise Bolger Boyle, Bolger Healthcare Facilities