A Time & Attendance Solution That Cares As Much As You Do
A Time & Attendance Solution That Cares As Much As You Do
Your staff works hard taking care of others. We work hard taking care of you.
Inpatient, Outpatient, or In Home
Wherever your patients are, we're right there with you. Mobile Punch makes it easy for staff to track hours while visiting patients in-home. Facial recognition clocks provide a touch-free, sanitary solution for hospitals and other clean environments. And DeskPunch saves space in crowded doctors' offices by eliminating the need for physical time clocks.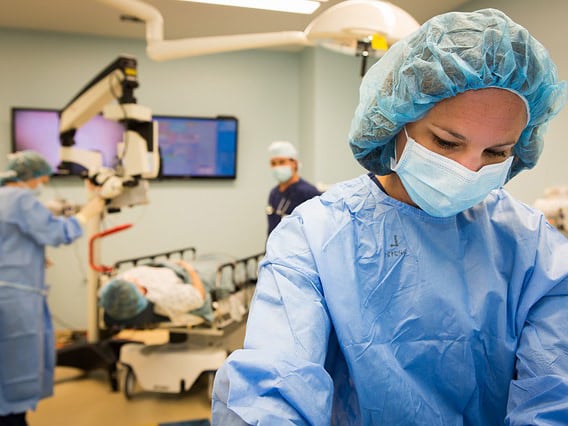 On Call And Overnight
When your staff works 24/7, shift management can get complicated. That's why RealTime has built-in features to easily and accurately manage overnight shifts, 24-hour shifts, multi-day shifts, and even on-call shifts.
There are also tools for overseeing employee leave and  absenteeism so you can make sure you're fully staffed at all times.
And In Emergencies
You don't take time off when disasters happen and neither does RealTime.
When Hurricane Harvey struck we worked closely with our clients to make sure all staff, employees and management were able to record their time and process payroll in spite of the difficult circumstances.
Our time clocks can collect punches even when the Internet is down. All RealTime data is backed up daily both on and off site so there is always a copy of your historical data. And our dedicated staff is here to support you no matter what.
.