A Time & Attendance System That Works As Hard As You
A Time & Attendance System That Works As Hard As You
From hands-free time clocks to mobile timekeeping, RealTime adapts to the way you work so you don't have to adapt to it.
Keep Your Business Running Like Clockwork
RealTime helps you keep your operation running on schedule. Late reports let you supervise punctuality, attendance reports help you monitor absenteeism, and the leave management tool makes managing time off requests easy. It's the perfect way to make sure you are adequately staffed at all times.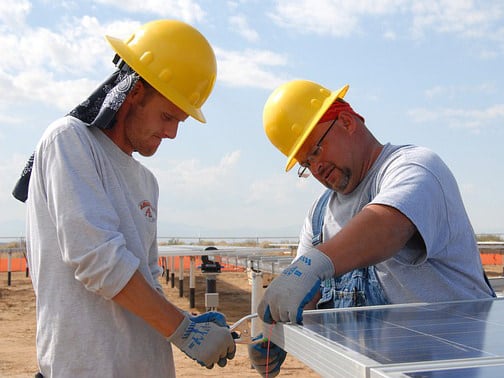 Time Clocks That Keep On Ticking
Our time clocks are durable by design. The entire lineup is built to last even when used daily by dozens of employees.
For those who work with their hands, our facial recognition clocks allow for touch free punching. 
And although RealTime is cloud-based, these clocks will continue to collect punches even if the Internet goes down, submitting the data once your connection is reestablished.
Reduce Administrative Burdens
RealTime is so easy to use that it will save you time on everything from managing overtime to running payroll. You and your administrative staff will spend less time processing employee hours and more time running a productive operation.