Affordable Time And Attendance For Any Size Business
Affordable Time And Attendance For Any Size Business
Save Time and Money
RealTime's user-friendly design reduces the administrative burden of running payroll, freeing your HR team to handle other priorities
Our highly competitive pricing is tiered so your subscription remains affordable even as you grow.
And with no hidden fees for training, support, or maintenance, your costs will always be predictable.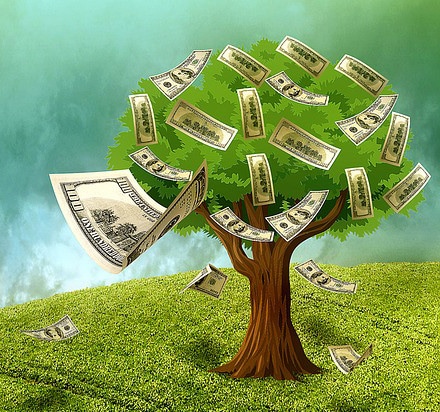 Accurately Expense Labor Costs
RealTime provides up to eight levels of user-defined job-costing data making it easy for employees to log hours against a particular job, department, task, or customer.
User-friendly reports show you where employee time is being spent so you can improve your workflows, adjust price quotes, and better predict future labor costs.
Ensure Compliance
RealTime has built-in tools to help you achieve compliance with government regulations and company policies. The system can automatically handle overtime and time off. And you can run reports to keep an eye on who's early, who's late, who's taking long or short lunches, and who's working extra hours.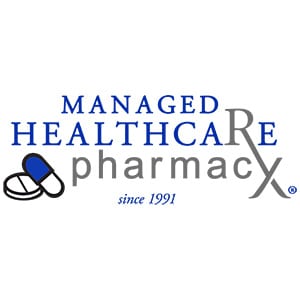 "Sundial has been a great company to work with.  Our company uses the RealTime online system and it definitely meets our company needs.  When we have had the need to call tech support, they have always been very helpful and solved our issues quickly.  Our Account Manager has been great to work with, she is so pleasant when I talk to her on the phone and is always willing to help.  We will definitely continue to use them in the future."
Dani Jelden Finance Manager Managed Healthcare Pharmacy