The Best Time & Attendance Solution for Small Business
The Best Time & Attendance Solution for Small Business
Protect Your Business
Keep your business compliant with local and federal labor regulations. RealTime has easy-to-use tools for automating overtime management, programming variable pay rates, and ensuring lunch compliance. Plus, everything is customizable to your individual needs.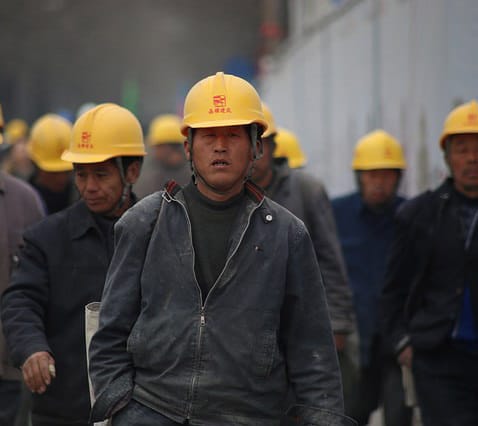 Save Time On Payroll
No more lost timesheets. No manual data entry. RealTime makes running payroll a breeze.
Your people can clock in and out from anywhere using a time clock, web browser, or mobile app. Then, with two clicks you or your administrative staff can export those hours to your payroll system.
You'll run a more accurate payroll in less time, freeing you up to focus on other priorities.
Take Control of  Your Labor Costs
Track how your employees spend their time so you can improve workflows, adjust project quotes, and predict future labor costs.
RealTime provides up to eight levels of user-defined job-costing that make it easy for employees to log hours against a particular job, department, task, or any other metric you need.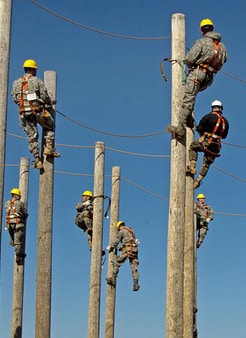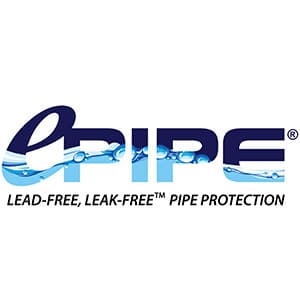 "We are a contractor that has 16 time clocks. Sundial time clocks allow us to verify employees time, ensures we are paying the employees correctly (straight time, time and a half, double time), and has the ability to job cost each person's time. Sundial also was able to create a file for us that can be uploaded directly to our payroll company, eliminating the need for additional data entry. Using the time clocks eliminates employees trying to remember where they were and for how long…which means more accurate time keeping."
Michael Carper, ePipe