Mobile Punch Timekeeping App
Mobile Punch Timekeeping App
For Employees On The Go, Go, Go
When you've got offsite employees, you need a simple time tracking solution that won't slow them down.
MobilePunch is an easy-to-use app available for both Apple and Android devices. Employees can punch in or out while on a job site – even if that job site has no cell or WiFi service.  It's fully integrated with both Timekeeper and WebConnect and supports up to 8 levels of tracking information for job-costing purposes.
MobilePunch is included with your subscription at no additional charge.
Time tracking for remote workers, drivers and other off-site employees couldn't be easier.
Fully Integrated
MobilePunch automatically syncs with Timekeeper for up to the minute reporting on who's in and who's out.
Offline Mode
No bars? No problem. Continue recording punches offline and your data will be synced as soon as a connection is reestablished.
Auto Login
No need to log in every time you power up your phone. Mobile punch will save user settings for quick, easy operation.
GPS
Make sure employees are clocking in from where they are supposed to using the GPS coordinates on their phone.
Job Switching
In addition to clocking in and out employees can easily switch between jobs or departments for tracking purposes.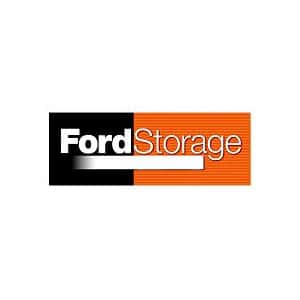 "Sundial timekeeping has streamlined our payroll system, and the mobile punch for phones has been a wonderful feature for our drivers and remote workers!"
Bill McMorris, Ford Storage