WebConnect Employee Self Service Tool
WebConnect Employee Self Service Tool
Empower Your Employees To Control Their Own Time
The WebConnect employee self-service tool is designed to save you administrative overhead while giving your employees a greater sense of control. It allows team members to review their hours, sign off on timesheets, request time off, and communicate with supervisors – all from the convenience of their desk, home computer, or mobile device.
WebConnect is administrated from within Timekeeper where you can turn features on and off, review employee submissions, and configure the portal to meet your specific timekeeping needs. 
WebConnect is included free of charge with your subscription and our friendly support staff will be happy to help you set it up.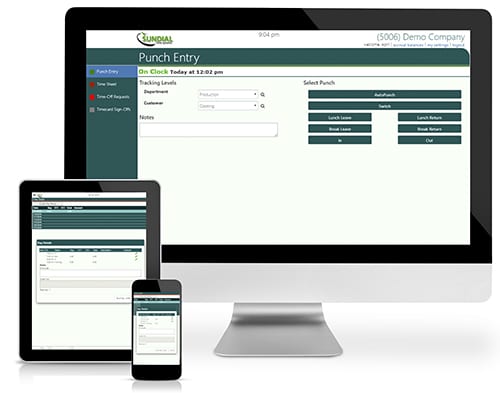 Time Off Requests
Employees can log in to submit and check the status of their time offer requests.
Notes
Employees can leave a note for their supervisor and receive a response.
Supported Punches
The system supports punching in or out, breaks, auto-lunch, and job switching.
Timesheets
Employees can fill out and sign off on weekly or bi-weekly timesheets.
Fully Customizable
Features can be turned on or off to suit your company's needs.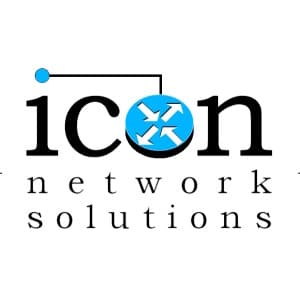 "Sundial RealTime Web, along with the many different types of time clock options, is by far the most cost effective and convenient way to replace traditional employee time card methods. Taking time tracking to the cloud is definitely the way to go!"
Wyndham Yeung, Chief Systems Consultant,  Icon Network Solutions